App Store Optimization Services
Hit Your Target Audience With Your App
How ASO Helps in Your Business
App Store Optimisation is the secret to the success of your product. Without it, millions of users will lose your computer in the ocean. So if you want ASO benefits and hit your target audience with your app, you have to develop and incorporate a sound knowledge in ASO
As its name means, App Store Optimization is the method of optimizing a mobile app or game with different goals in mind:
1. Improve visibility in the stores, in both ASO Queries and Explore to improve listing traffic.
2. Improve the conversion rate for full volume (organic / non-organic) installations.
You may summarise it this way, to make it plain and simple:
This lowers paying UA prices, and the traffic the app or game generates is a better-quality one. ASO has grown a lot in recent years and techniques are still to be implemented, so here are comprehensive ASO Strategies for Mobile Apps or Games in 2020.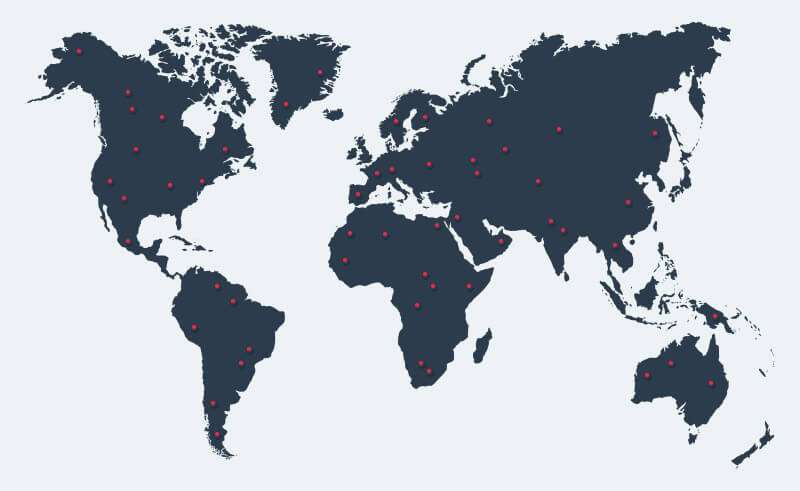 We are a group of highly motivated and skilled digital marketers with a high level of expertise in strategizing and implementing digital marketing strategies for diverse niche companies.
Our Digital Marketing mantra of success lies in our quality work.
It's not the hard work that pays off, we strongly believe, but the smart work that does the magic. And we also encourage our customers to concentrate on what they are good at and let us do their digital marketing bit.
APP STORE OPTIMIZATION SERVICES THAT WE PROVIDE
ASO Updates in 2020 requires time and effort, so if you manage to optimize the product in the app stores, you'll be seeing great results.